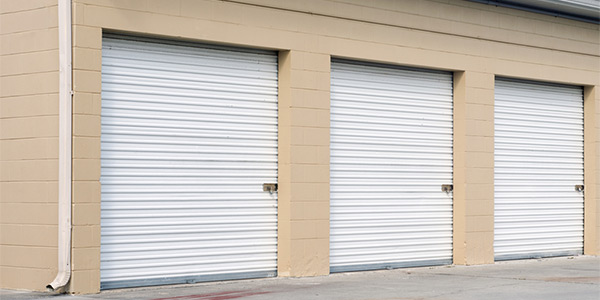 What do you look for in a storage facility? Chances are, you value accessibility, security and convenience above all else. You probably also liked to be treated with respect, and to have options when it comes to leasing agreements. Here at Benchmark Commercial Center, we are proud to offer all of that and more. Here is a closer look at our storage options and special features:
Excellent features: Our self storage units in Pagosa Springs, CO, come with all the security and convenient features you could ask for, including 24 hour access and storage, a large vehicle turning area, and security lighting throughout the premise.
Flexible leasing: We know that whether you are looking for personal or commercial storage, it can often be difficult to commit to a long term storage rental agreement. That is why we are happy to cater to your needs by offering both short and long term solutions. We value your business, no matter the length of time you may require our services.
Versatile sizing: In addition to being flexible with our lease lengths, we are also versatile in our sizing options. We offer units available in 10'x10', 10'x15' and 10'x20' sizes.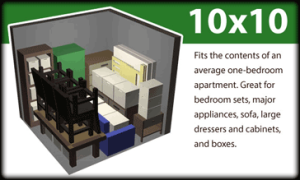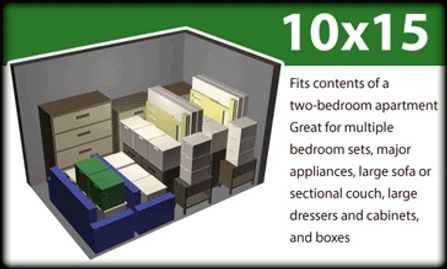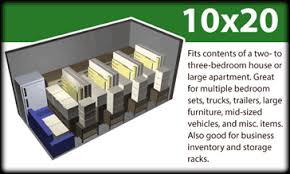 Personal and commercial: Whether you are looking for personal or commercial storage rental in Pagosa Springs, CO, we will be happy to accommodate your needs. As a locally owned and operated small business, we have the level of professionalism and friendly personal touch perfect for handling any client's storage requests.
When you think of storage in the Pagosa Springs area, we hope you will think of Benchmark Commercial Center. To learn more about our storage options or request a lease, please give us a call anytime at 970-731-9799 EXT. 2, or just visit our Contact Us page.